Ok To Board (OTB) is an airline requirement and If you are planning to travel to the UAE as an Indian citizen, you will need to fulfill certain requirements stipulated by airlines in order to reach your desired destination.
What is an OK to Board?
Ok to board is a service required for passengers traveling to UAE from India. For all Indian travelers to the UAE it is pivotal to obtain OK to Board. The first thing which an Indian citizen requires before traveling to the UAE, is a valid UAE visa. Once you have filed your application, it is important to send a copy to the Airline with which you have booked the ticket to the UAE (Dubai/Sharjah/Abu Dhabi). Once the airline has received a copy of your application for a UAE visa, it will review and inspect it to insure proper protocol is followed. After verifying your application and acknowledging everything is in order, the airline will process your ticket for travel to the destination of your choice in the United Arab Emirates. After rechecking your UAE visa, the airline approves your ticket and marks your flight PNR as OK to Board.
Why was Ok to Board Enforced?
The Ok to Board policy has become strict and highly enforced due to the forgery of foreign visas to the United Arab Emirates. The violation of this policy or any type of fraudulent activity can result in deportation and legal repercussions. All of the airlines currently providing flights to the United Arab Emirates are responsible for verification of each traveler's visa for both the departure and return flight can facilitate the process for any Indian citizen that is interested in present or future travel to the United Arab Emirates.
How can I obtain an Ok to Board?
Obtaining an OK to Board with Dubaievisa, is a simple, affordable and fast. You have to submit all the required documents (passport size photograph with white background, passport front and last page scan copies and return air ticket) for applying UAE Visa. Once it approved, your visa copy along with your return air tickets will be sent directly to the respective airline to get OK to Board in your PNR. Now you can enjoy a worry free travel to the destination of your choice in the UAE. Our staff of visa experts and travel agents can guarantee you will have a safe and worry free travel.
We help you in getting OTB only as well whether you have applied for a visa through us or not.
---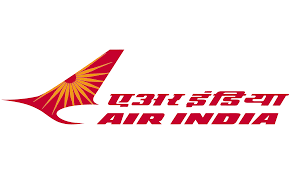 Air India Limited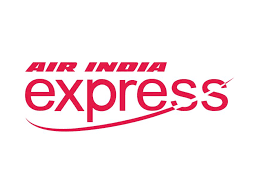 Air India Express
Vistara
Fly Dubai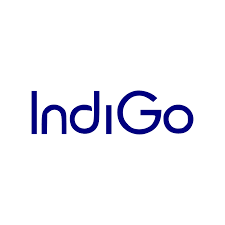 Indigo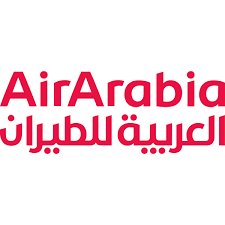 Air Arabia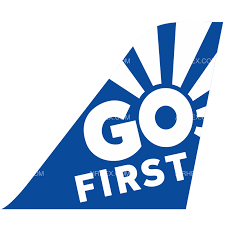 GoFirst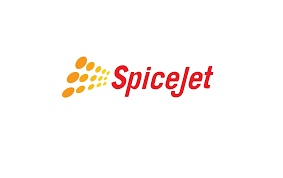 Spicejet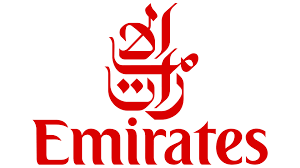 Emirates